by Diana Clemente
Salone Del Mobile Milano 2022 | Discover Bugatti Home – Diningroom Ideas has been introducing the different brands that will be present at this year's edition of Salone Del Mobile Milano. Today we'll get to know Bugatti Home and their work. Keep reading to find out more!
The new Bugatti Home Collection honours the shared ideals of "craftsmanship, creativity, and design," and is unmistakably influenced by the contours of high-end French sports cars.
Bugatti Home
Furniture has always played an important role in Bugatti's history, as Carlo Bugatti, the company's founder, was an interior designer who passed on his skills to his sons. Bugatti's new partnership with the prestigious Luxury Living Group adds to the company's long heritage.
Each piece in the collection bears the signatures of the two designers, Carlo Colombo and Toan Nguyen, and reflects performance, technology, and elegance, all of which are characteristics of the legendary brand.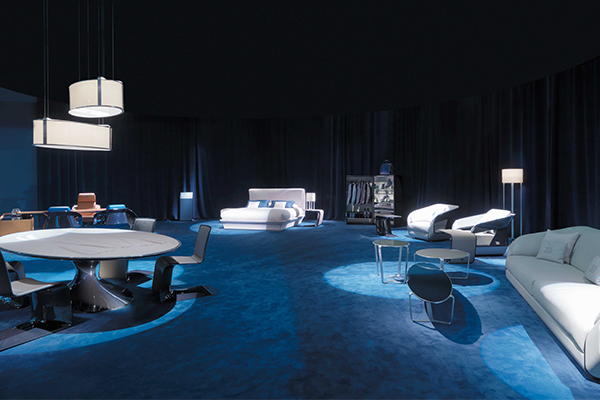 Luxurious leathers, the rare Sodalite gemstone, a nod to Bugatti Blue, Striato Olimpico marble, and ultra-soft high-performance technical textiles blend elegance and technology.
SUBSCRIBE
Dining Room Ideas and get all the inspirations and ideas for your interiors!