Free Ebook Download | Outdoor Furniture Ideas – A balcony, terrace, or even a pool area should be designed with the same care as a living room or bedroom. This outdoor living guide was created by LUXXU to assist you in making the most modern and timeless exterior areas with all the comfort and a luxe feel. The selection of outdoor furniture may be difficult because these items must be made of high-quality and long-lasting materials. To help you Celebrity Homes chose the best inspirations for you to start designing your own outdoor living project!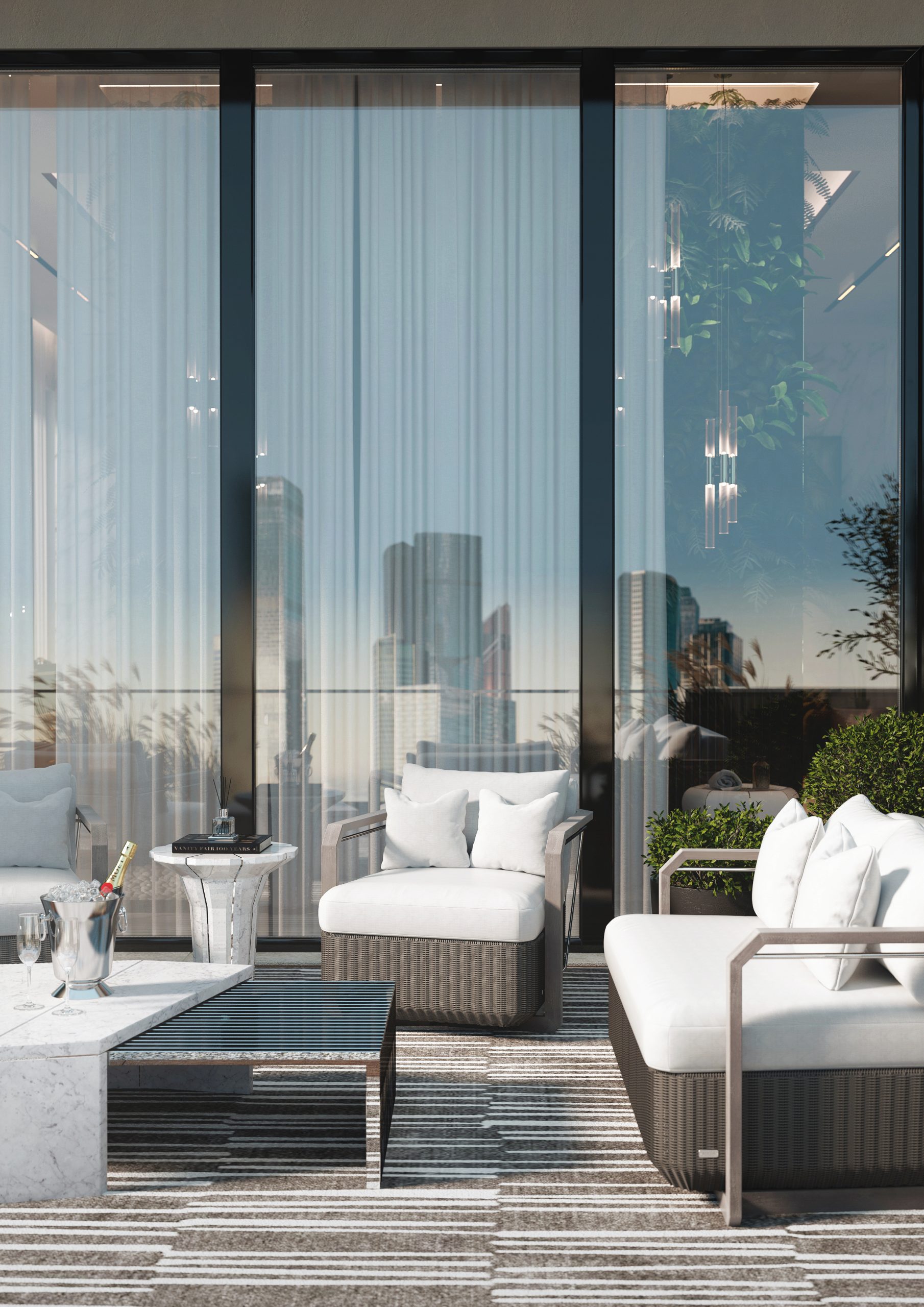 This is a dreamy garden oasis where the landscape has been beautifully blended with modern pieces, adding to the spa vibes. You can easily recreate this look with MYSA's Hampton Wood Sofa and a Mayer Center Table, thanks to their exquisite design that is both classy and stylish, ideal for getting away from the city and rediscovering the art of lounging.
---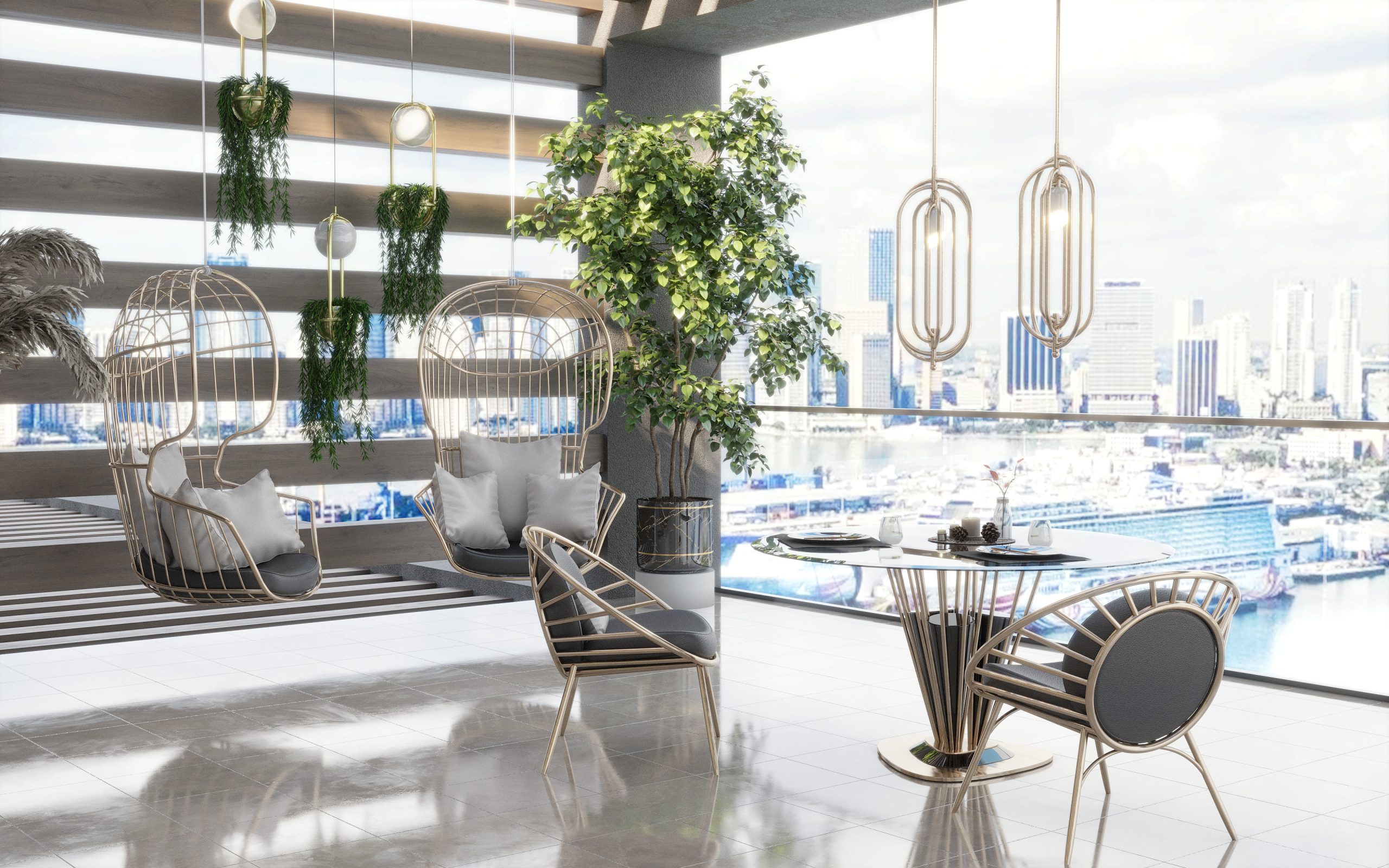 Within this ambiance, we can see how it was designed while thinking outside the box and displaying how great and limitless a space can be by combining the sophistication and radiance of this stunning design with a breathtaking view of Miami. Biophilic elements were strategically placed as well to add emphasis and provide exceptional comfort while taking in the scenery alongside beautiful pieces from Essential Home such as the Winchester Dining Table and the Reeves Chair. The ultimate fantasy decor, with high-quality pieces carefully selected to last for eons.
---
---
Are You Inspiring To Start Decorating Your Outdoor Living Space?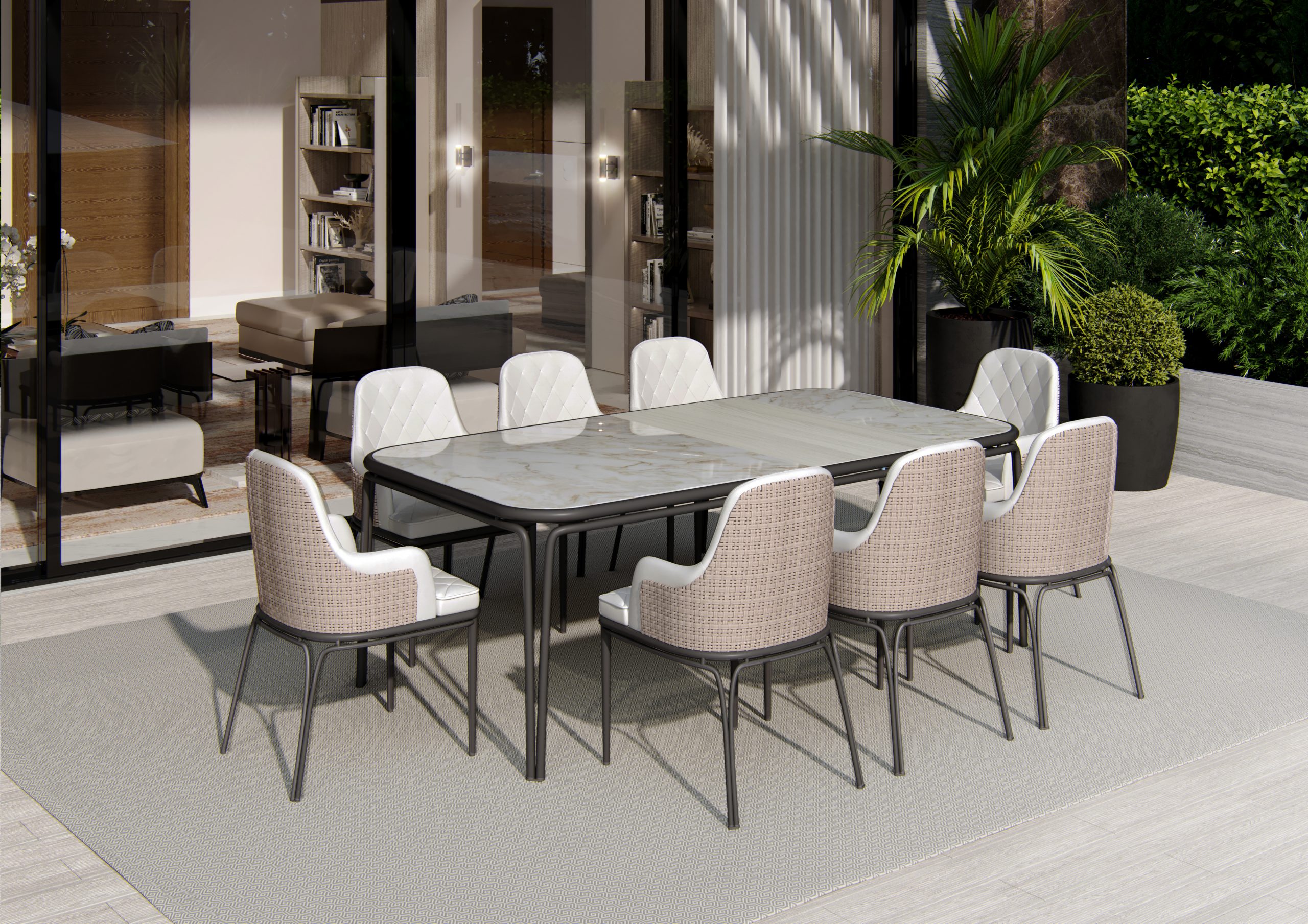 We must seize the moment and make the most of it now that the days are getting longer and the sun is still shining when it's dinner time! Eating on your balcony or outdoor space feels even more special than eating indoors, and MYSA's Charla Outdoor Dining Chairs are a great choice to provide you with the best comfort and peace of mind, as they're built with highly durable and high-quality materials to withstand the weather without losing their luxurious charm and pair ideally with the Charla Outdoor Dining Table!
---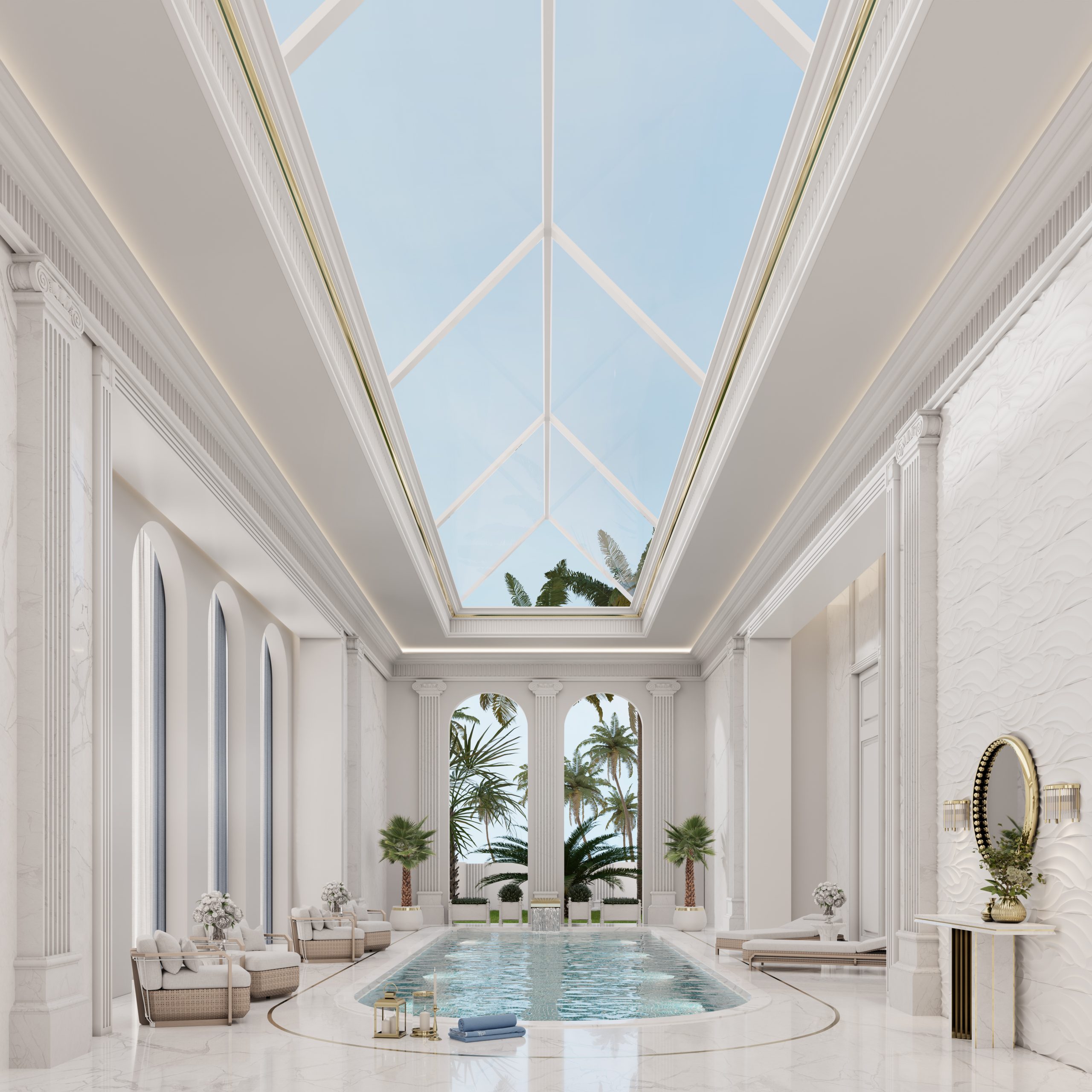 Without a doubt, this pool area is ideal for immersing yourself in the most luxurious way of outdoor living. With the help of MYSA's incredible pieces – the Hampton Sunloungers and Hampton Wood Armchairs, you'll be able to fully enjoy the fresh air and gentle breeze that the pool's water provides to the overall ambiance. Not only that, but the breathtaking and lavish pieces will last a long time due to their durable materials and are the ideal fit for such a space, never sacrificing class and style!